PAGE TITLE SECTION - PART 2
365 RENOVATIONS
PAINTING COMPANY
West Chester Area House Painting Professionals
My name is Jim Dorff, owner of 365 Renovations, and I enjoy helping homeowners give their homes the attention they need.
365 Renovations is a fully licensed and insured local painting company. We're backed by the experience that comes from successfully completing more than 3,000 projects.
Selecting the right local painting company can be challenging. We pride ourselves on customer service and measure our success based on your satisfaction.
We eliminate the hassles of doing-it-yourself and guarantee lasting professional results. Many times the difference between acceptable and exceptional is found in the details, like the perfect front door paint color. That is why we have developed a comprehensive 20-step process — for interiors, exteriors, and cabinets - to ensure our performance and your satisfaction.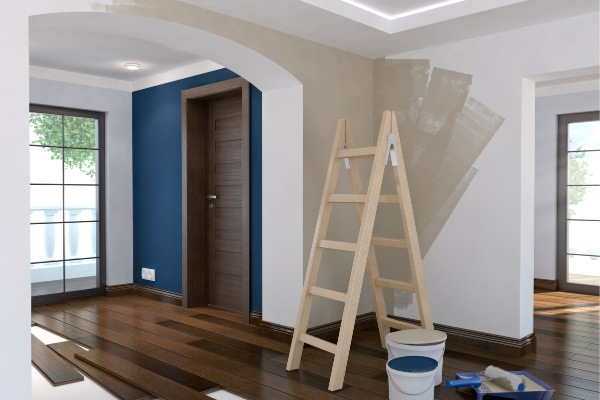 Here's How We Can Help
365 Renovations owner, Jim Dorff, has over 30 years experience in the coating industry.
We guarantee our work and your satisfaction for a full two years on interiors and exteriors, one year on cabinets. We aren't done until you say we're done.
We background-check all employees and sub-contractors. Most of our painting contractors have been with us more than a decade.
Environmentally-friendly products and processes.
Jim is there at the start of the job and does the final walk-through with you.
An experienced Crew Chief is on the job throughout your project.
High-quality carpentry by our talented craftsman.
We clean up every day, and do a thorough cleanup and haul away upon completion.
Licensed and fully insured with Liability and Workers' Compensation for your peace of mind.
You keep any leftover paint for future touch-ups or color matching.
Free itemized written estimate.